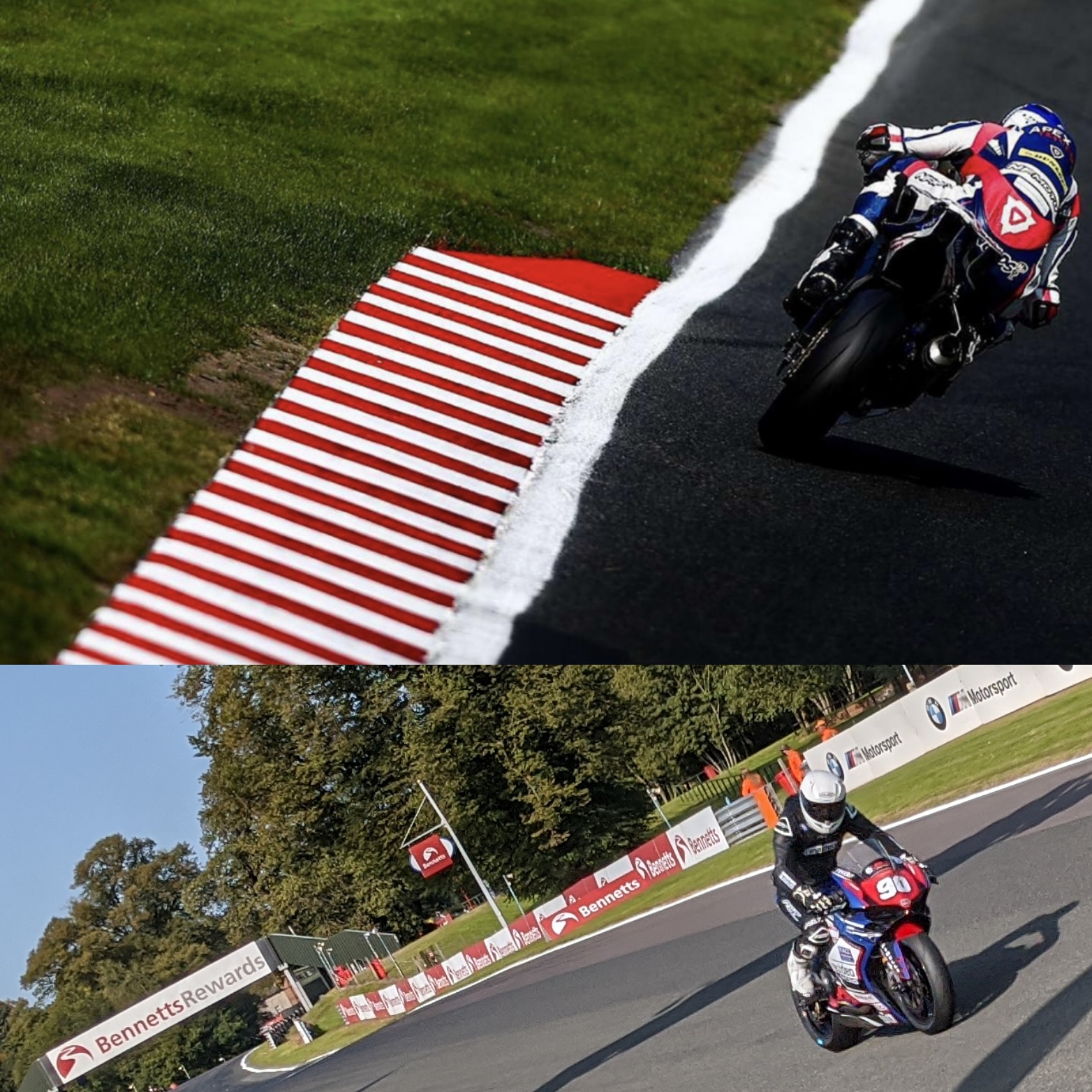 The Brand
Apex Hunter was originally started as a way for me to help pay for my racing. I didn't want to just ask businesses for money in return for running a few stickers. So instead thought I would attempt to give people something in return for their support.
How ever life has temporarily got in the way for my racing but I've not let that stop the brand from helping other racers jump on board and use the site to promote and sell their own teamwear and support themselves.
All profit from the site goes back into motorbike racing or promoting/supporting our riders.
Apex Hunting is just about going out there and hitting that perfect corner. Using all the track/road, tipping in. clipping that apex and driving out at full throttle ready to take on the next one!
It's our name and its what we love doing! our passion.
We provide bespoke designs for hoodies and tee shirts at present and are working on increasing that to cover hats, beanies and hopefully more.
The dream is to make it a recognised brand within paddocks all over the uk and with every purchase you know you're supporting a racer get out there and compete.
We currently have 2 riders we support in bsb and hope with your help we can increase to to many more.
Thanks for your support
ApexHunter
Our Racers Blog Posts
Some posts from our own exploits as well as the Racers we support!
What we've been up to
Custom/Teamwear
Do you need some team wear? or fancy just a one off custom product?
Get in contact today and our team will be happy to help!
We can also design logos while we're at it
More Info
Want To Give It A Go?
Fancy getting on track yourself? from your very first track day to starting to race yourself, we have some handy tips and reviews for you here
Find Out More
Contact us
Need to get in touch with us?
Drop us a message using the form below and we will get back to you as soon as possible!
If thats not quick enough try us through our social media accounts!
Privacy & Cookies: This site uses cookies. By continuing to use this website, you agree to their use.
To find out more, including how to control cookies, see here:
Cookie Policy